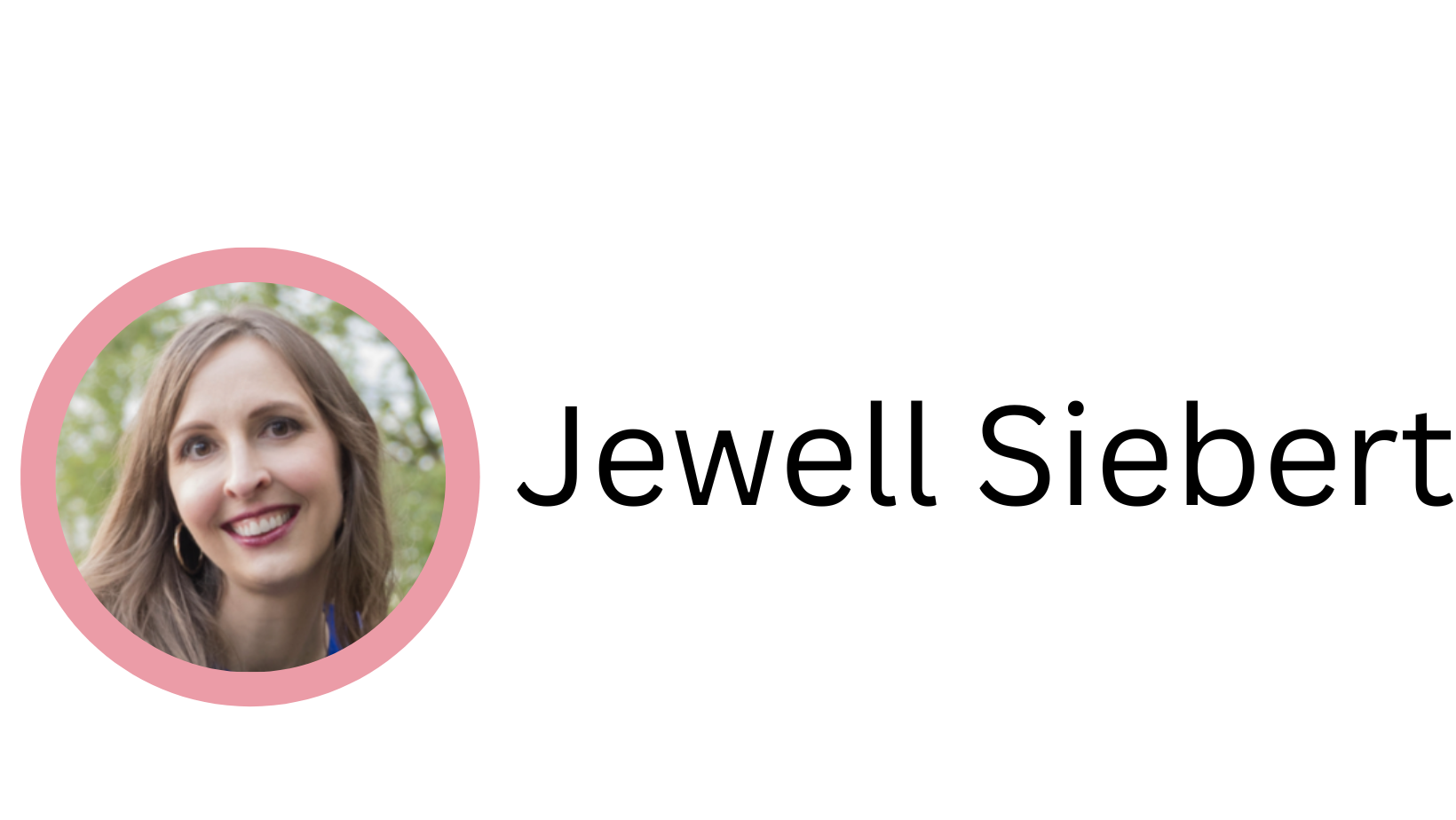 Notes
Got Funk?
Not the amazing, Kool & the Gang kind of funk
But that unmotivated, not doing what you want, and not taking action to reach your goals kind of funk.
Because yeah - same here.
Sometimes it's just a little blip on the radar. But if you're finding that you're stuck in this place for waaaay too long, then this episode is for you.
Friendly disclaimer: this is NOT my typical podcast episode. It's a conversation together where I'm walking my dog Onyx. Meaning it's totally off the cuff, unscripted, and with audio that's us having a conversation via headphones. So do with that as you may.😉
Here's the thing - when we have goals that are important to us but find ourselves in a funk, it's not great. It doesn't feel good (of course), AND it doesn't get us to where we want to be in life. So this episode is all about what to do if you find yourself here. Because that, my friend, is exactly where I was. And I'm proof positive that these tools work.
BOOM! Let's dive in...…
In This Episode, You Will Learn
The problem with being in a funk & unmotivated (2:20)

Getting stuck in a funk long-term (because time moves faster than we realize) (4:55)

The re-examination and getting to the root of what's going on(6:00)

The beauty of responsibility (8:13)

What to do if you save yourself for last (9:58)

Meeting your own needs to get out of a funk (11:39)

Pushing the easy button with the stories we tell ourselves (15:07)

Baby stepping your way out of the funk (17:22)
Resources
Let's Connect!