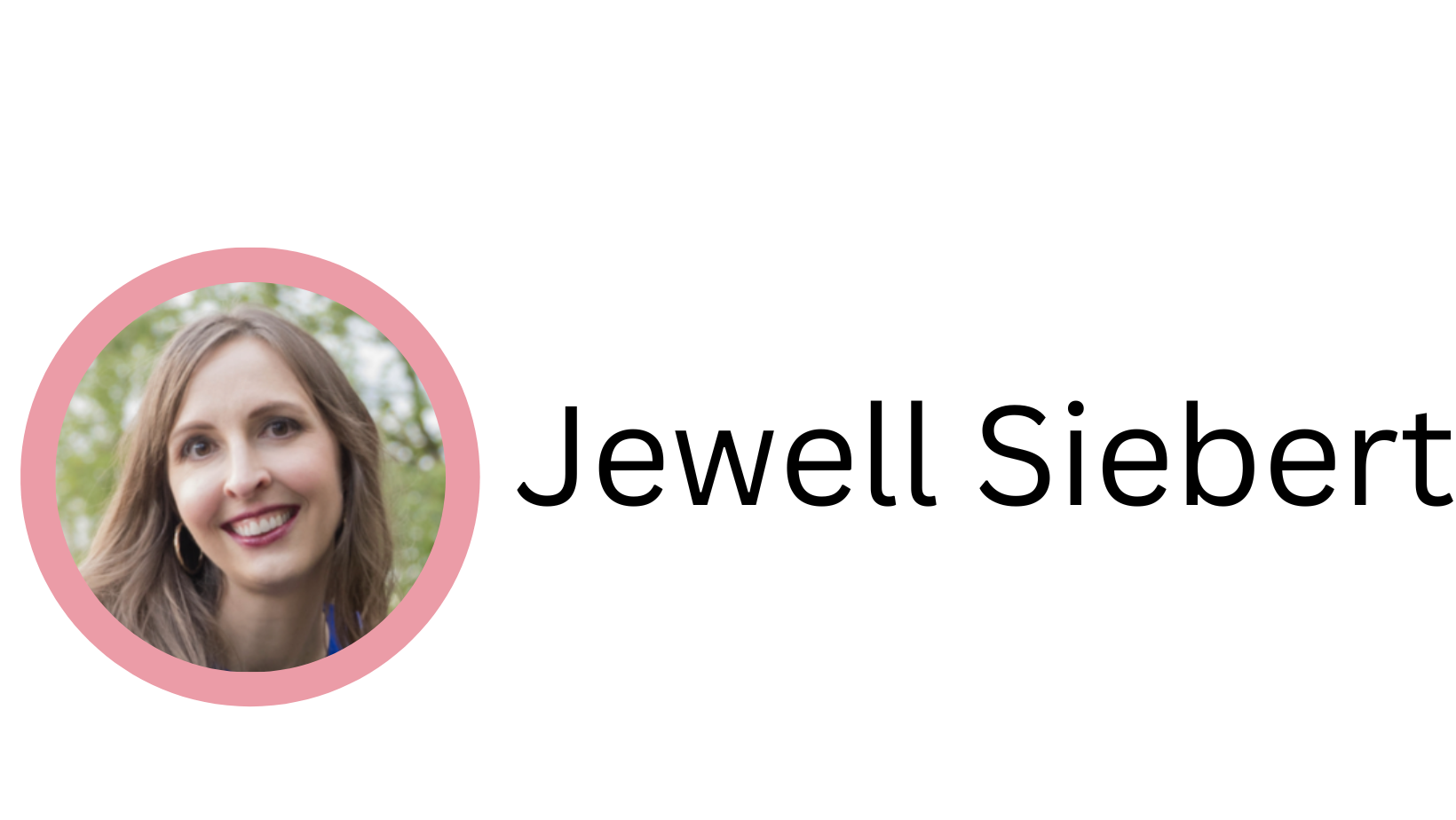 What to do when you want to create annual goals, but just not feeling it?



It's the New Year! The time when a lot of us set our annual goals.
But what if we're feeling disenchanted with the whole thing?
Because goal-setting (especially ANNUAL goal setting) can be hard.
It may feel boring.
(That happens when we set goals that aren't in alignment with what makes us happy.)
It may feel overwhelming.
(That happens when we try to do too much at once, or don't know where to start.)
It may feel pointless.
(That happens when we've been burned by goals before, and don't think we can achieve them.)
Those are all the things I was feeling last week, anyhow.
Luckily, there's a fix.....
In this episode, we'll talk about:
Is goal-setting even important?

How to make goal-setting easier

An EFT / tapping you can use to get excited about setting your goals

A FREE resource I have to help you get super clear on your annual goals
You can download the workbook here: jewellsiebert.com/goals
Listen in and enjoy!
Resources
FREE Workbook
Let's Connect!