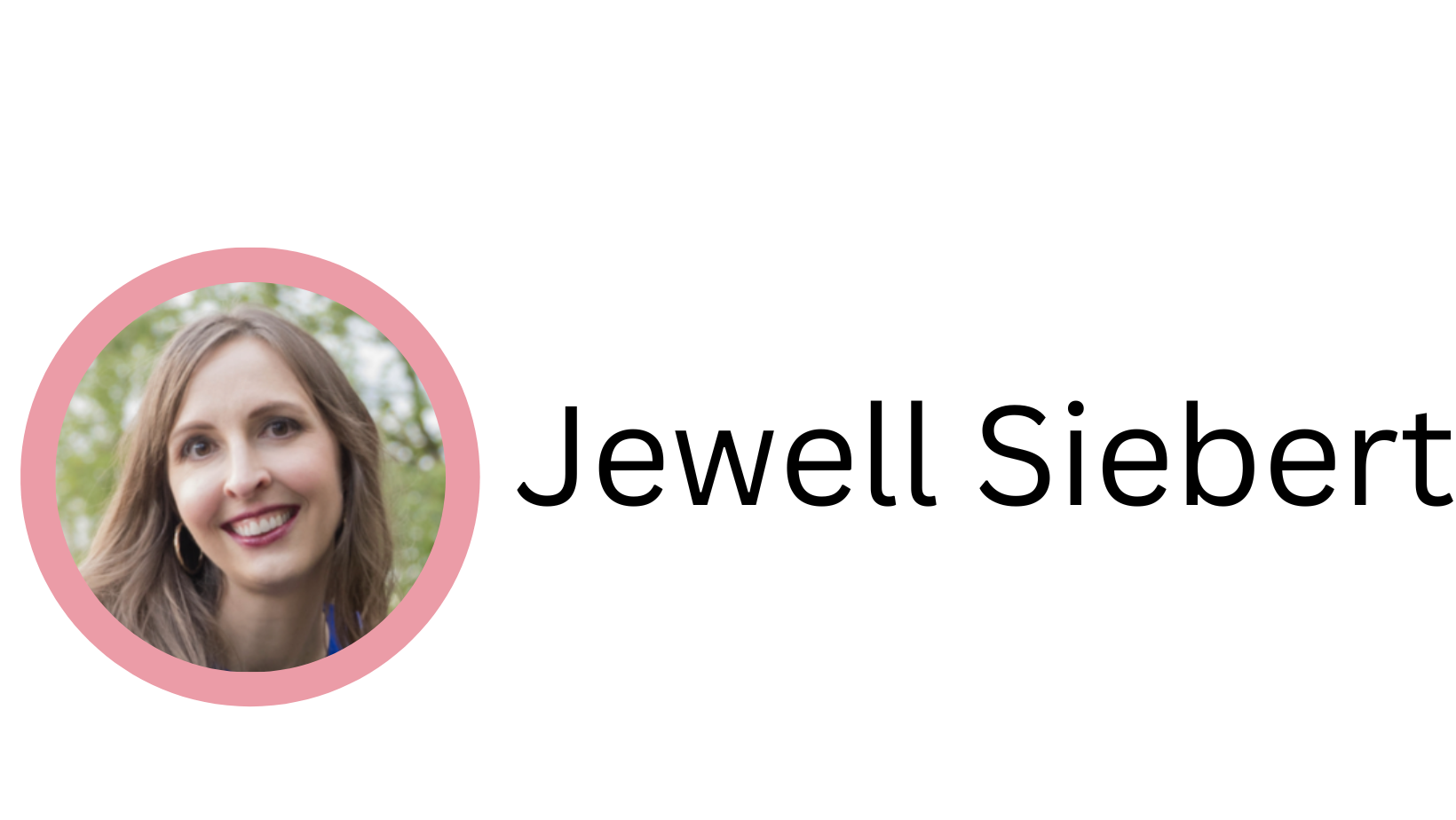 Notes
Were winding down 2020 and getting ready to welcome 2021!
Usually, I made one New Year's Resolution.
But seeing as how 2020 was a different kind of year, I've decided to go with something a little different.
This may seem a little strange, but my idea was inspired by the time that I became a bestselling author. Let me tell you, that
experience wasn't exactly what I'd anticipated.
Listen in and enjoy!
Resources
FREE Guide + Masterclass
Let's Connect!